LASE Cosmetic is a luxury aesthetic clinic
Offering the very latest plastic and cosmetic surgery procedures in a completely unique environment. Providing anti-ageing facial and non-surgical aesthetic treatments, along with cosmetic surgery in Newcastle.
The North East's first specialist aesthetic clinic
All our surgeons are NHS trained and very experienced in cosmetic surgery and aesthetic plastic surgery. Our lead non-surgical aesthetic expert has over 22 years of NHS Nursing and anti-ageing facial treatment experience.
The very best in advanced cosmetic treatments
We are the only clinic in the North East of England providing world leading CoolSculpting® fat reduction (the only medically tested, FDA approved, fat freezing technology on the market) and Renuvion® (an FDA approved skin tightening and skin resurfacing device that uses helium plasma technology).
Introducing JOY®™ by Motiva®
We are proud to have been selected by Motiva® to help launch their innovative breast augmentation experience JOY®! Discover JOY®™ by Motiva® here today.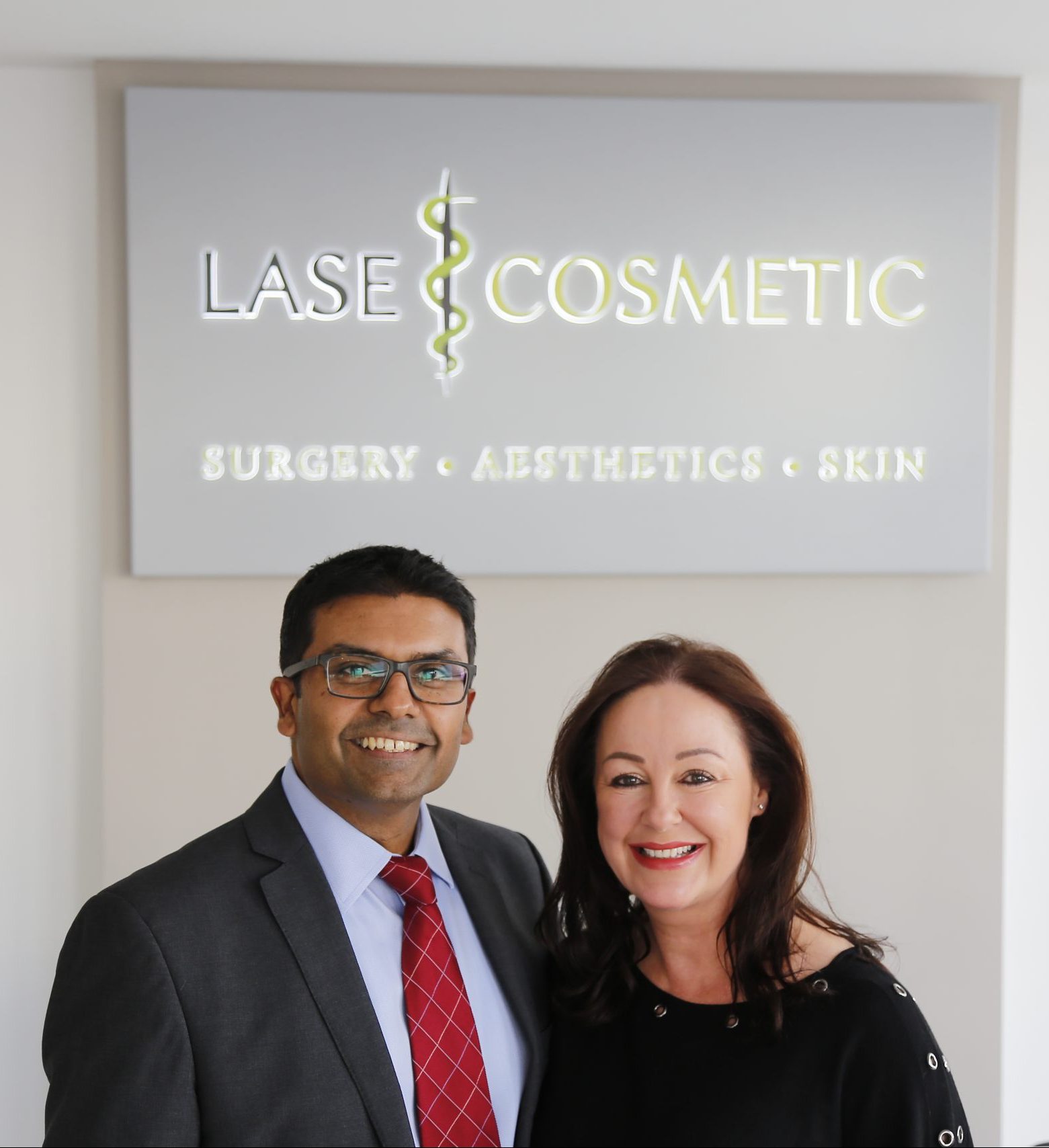 Surgeon
Ahmed Ali-Khan
Our lead surgeon, Mr Ali-Khan has over 21 years experience and underwent fellowship aesthetic training in Bristol, London and Sydney. He is known for his relaxed but professional style. A full member of BAAPS and BAPRAS, he is recognised on the GMC specialist register for Plastic Surgery.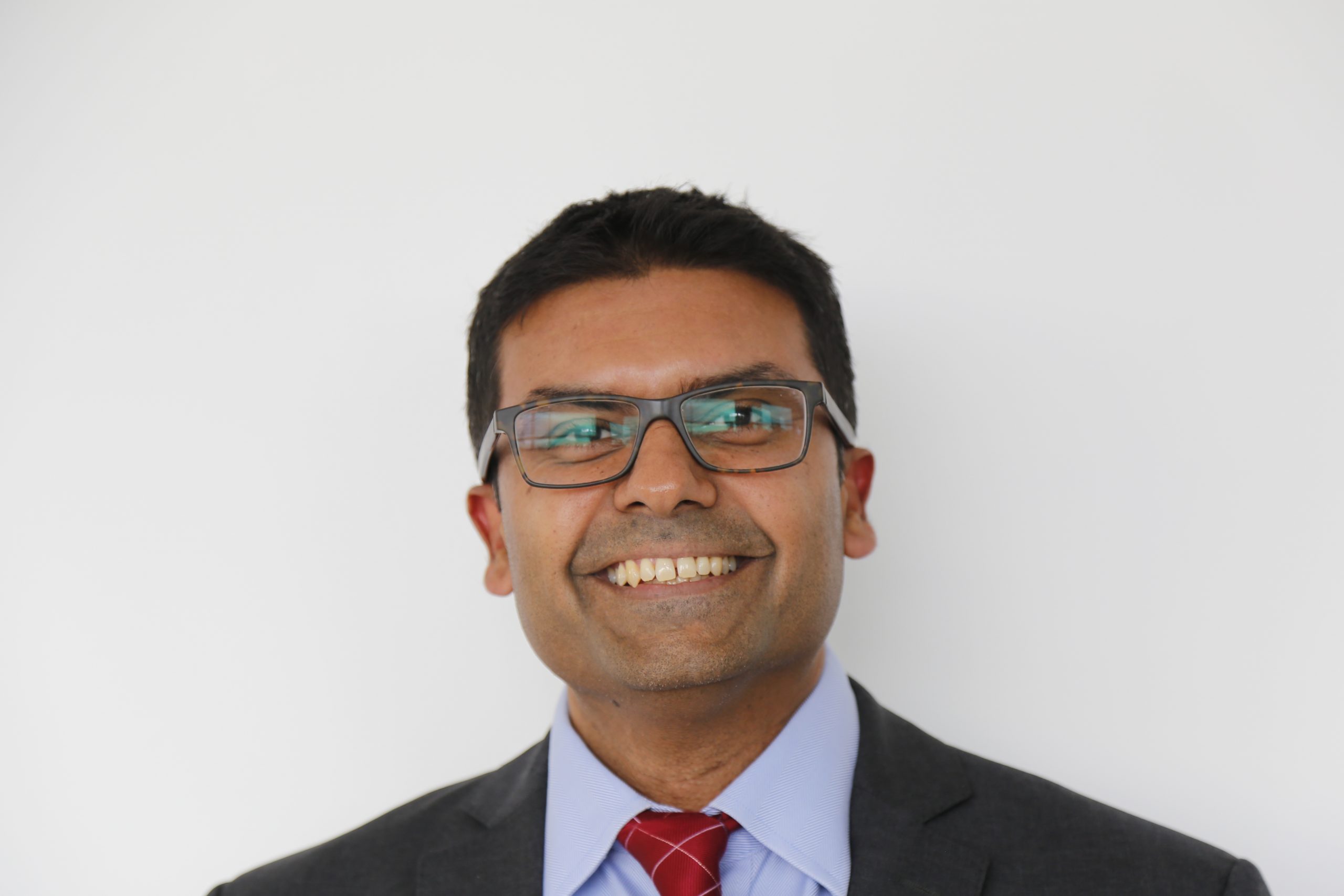 Facial Rejuvenation
Do you want to restore your youthful appearance? Our anti-ageing facial cosmetic surgery procedures might be for you.
Breast & Chest
We offer a range of breast and chest cosmetic surgery in Newcastle to help you gain the confidence you deserve.
Body & Limb
From arm and thigh lift surgery to liposuction, we can help you on some of your more troublesome areas.
Breast Augmentation Surgery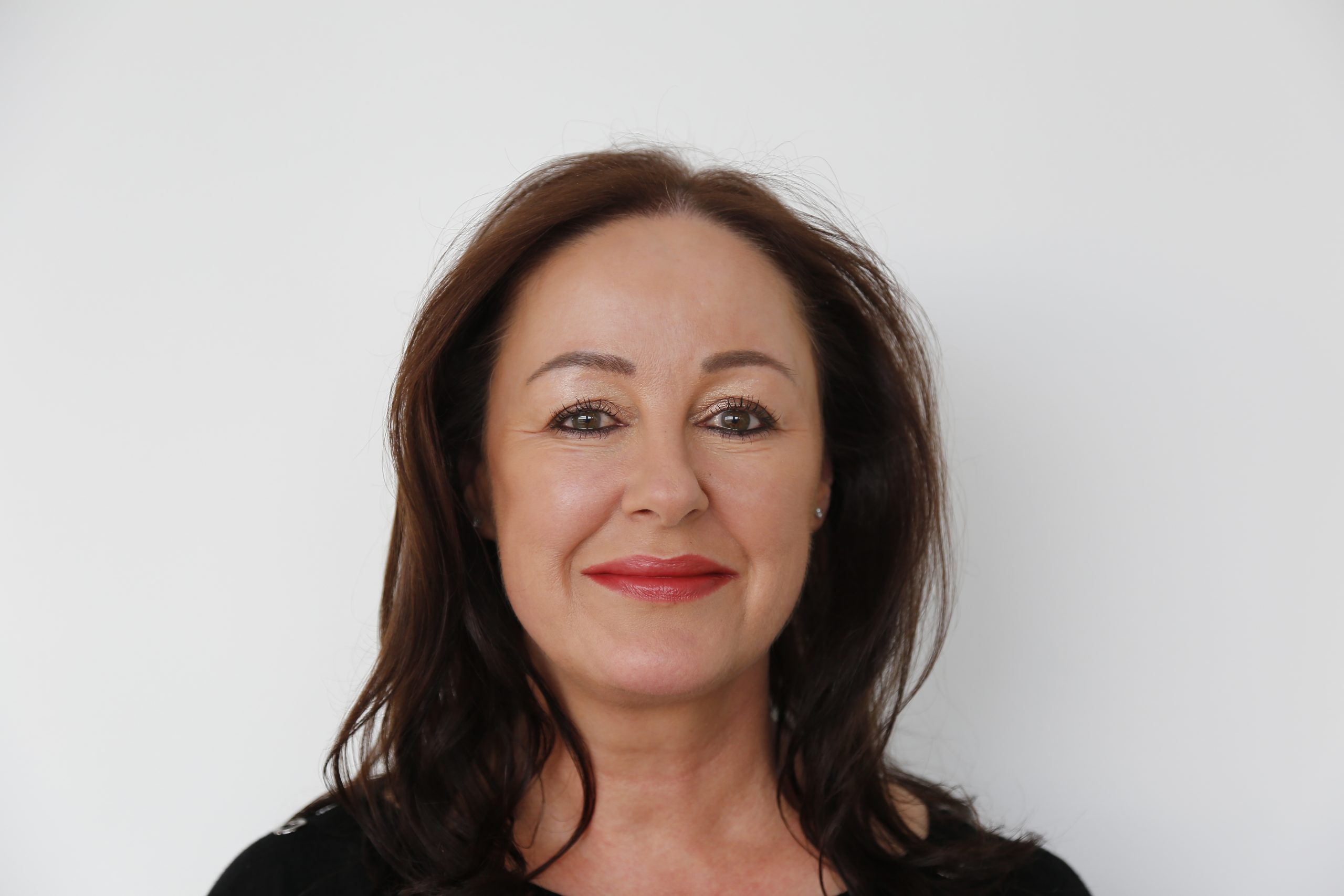 Non-Surgical Specialist
Lisa Ali-Khan
Our lead non-surgical expert, Mrs Ali-Khan is our Aesthetic Nurse and independent prescriber with over 17 years' aesthetic experience. She is known for her high standards and patient care; many of her reviews mention how skilled she is at performing injections with little or no discomfort.
Hydrafacial®
Hydrafacial is one of the most popular and effective facial treatments in the world. Why not give it a try?
Anti-Wrinkle Treatments
From fine lines to wrinkles, we offer consultations and expertise in the options available. Helping you regain the confidence of a youthful appearance.
Coolsculpting
Leaders in fat freezing from our specialist aesthetic and 5-star, luxury 'superclinic' with CoolSculpting
JUVEDERM®
Juvederm is the number 1 facial filler in the UK and a leading non-surgical aesthetic treatment. Rejuvenating lips, wrinkles and faces at any age or stage in your life.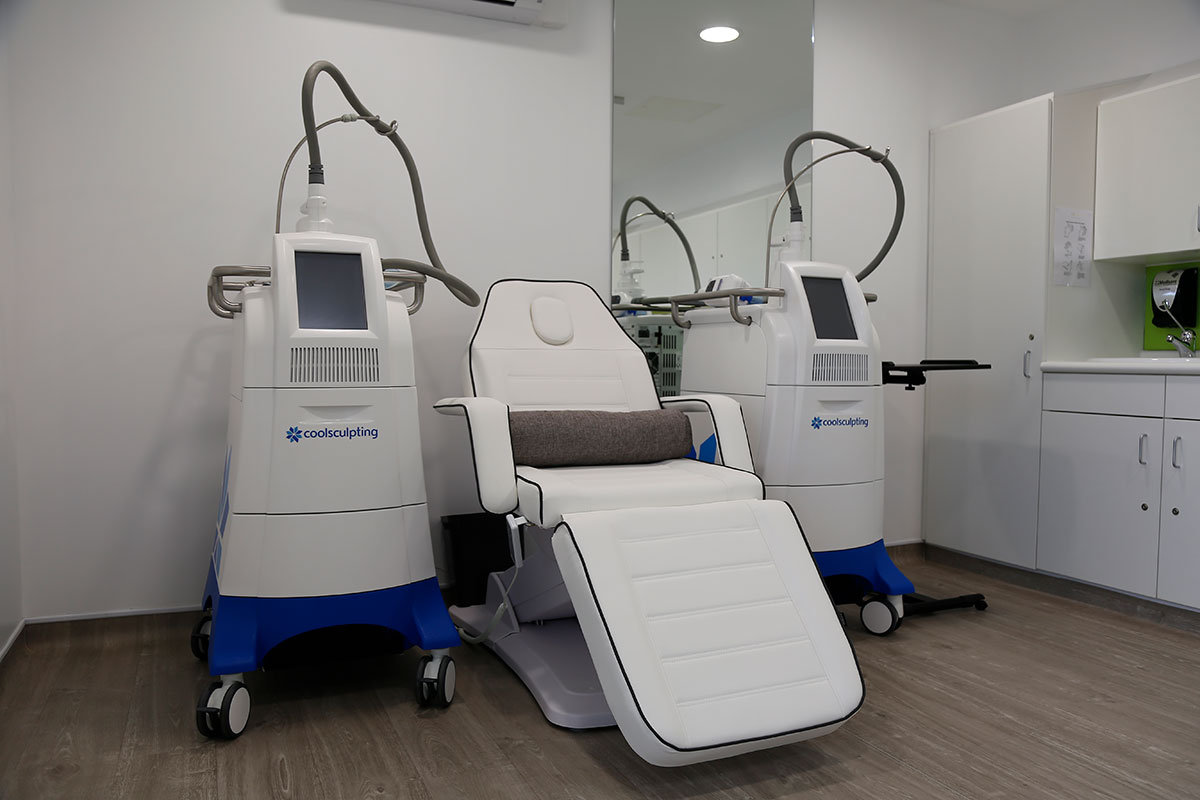 CoolSculpting®
Does fat freezing really work?… Absolutely! In fact, it is one of the most effective fat reduction treatments on the market. CoolSculpting is a non-invasive, non-surgical medical procedure that helps to remove extra fat cells from beneath the skin. Coolsculpting is the only fat freezing technology proven to be medically safe via its US FDA approval. Interested in finding out more?
Non-surgical
No needles
Destroys fat cells
Minimal expected downtime
High patient satisfaction
Safest fat freezing technology on the market
Our CoolSculpting® specialists have undergone in-depth manufacturer training
Clinical research has resulted in 52 publications on the subject
More than 7 million CoolSculpting® treatment cycles performed worldwide