Your treatment, our philosophy
At LASE, our facilities mean that many procedures that are traditionally performed under full general anaesthetic with overnight stay can instead be offered under sedation anaesthesia and as a day case.
Full general anaesthetic and inpatient type cases can still be offered but off site.
Our clients travel easily to see us, with the clinic being located next to the West Jesmond Metro and having ample local parking, from all over the UK for to see us and tap into the experience and quality of service we offer.
We'll help you clearly define who and what is the 'ideal' you, starting with the end in mind to ensure we are advising you which treatment or treatments are best suited to your needs.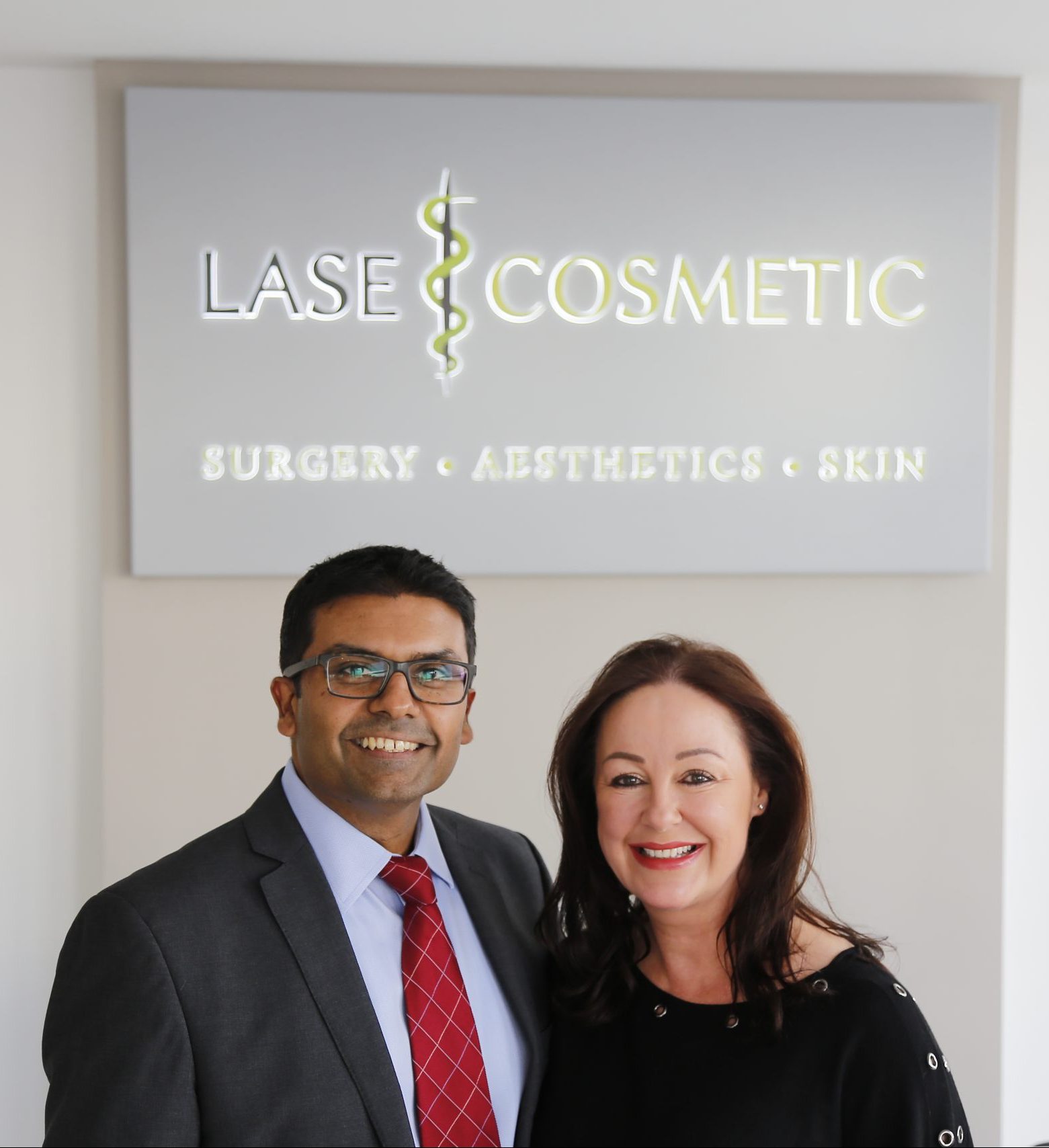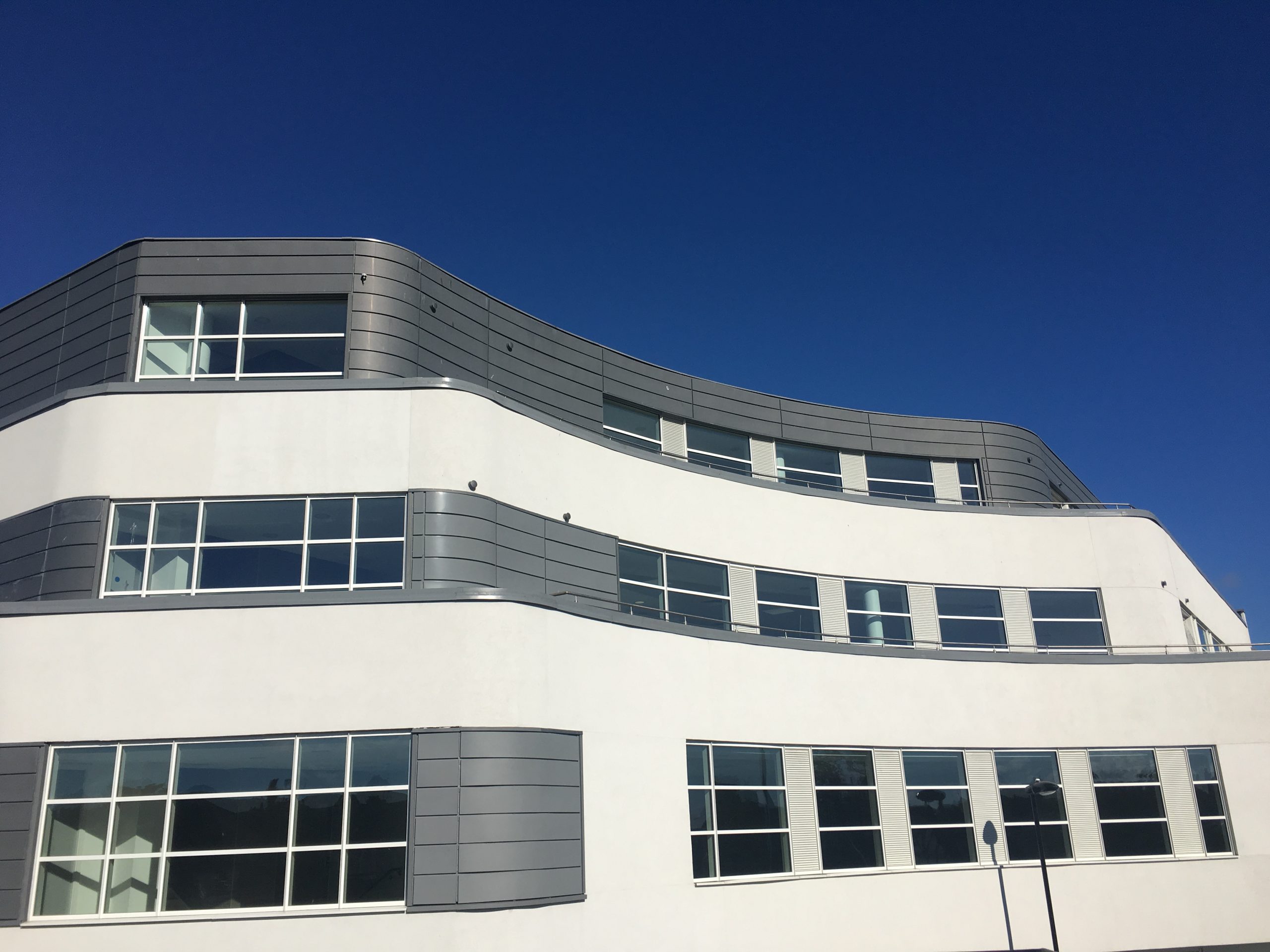 About Us
LASE Cosmetic is the brainchild of husband and wife team Ahmed and Lisa Ali-Khan, who have combined their 40 years' experience to create a clinic which is like no other in the North East.
Our ethos is simple – to offer clients tailored advice and treatments which fit their needs and are completely outcome focussed, whether that's a simple skin rejuvenation treatment or multiple surgical procedures which result in naturally looking youthful skin.
And because of our expertise across cosmetic and plastic surgery, the team at LASE is uniquely positioned to determine whether surgical or non-surgical procedures are the best option for the individual – avoiding unnecessary general anaesthetics and overnight stays.
 At LASE's clinic in Jesmond, on the outskirts of Newcastle-upon-Tyne, you can expect the very best in advanced cosmetic treatments, many of which are completely exclusive to us.
One such procedure is CoolSculpting, the world-leading fat-freezing process which provides safe treatment with permanent results – this is the only fat freezing procedure in the world with FDA clearance and LASE is the only clinic between York and Edinburgh which offers it.
Ahmed and Lisa are passionate about what they do and pride themselves on delivering excellent results for patients and maintaining incredibly high standards.
At the heart of everything the clinic offers is the welfare of the patient – the team will always cross refer between our surgical and non-surgical capabilities to ensure the client is given the best advice to ensure they walk away happy.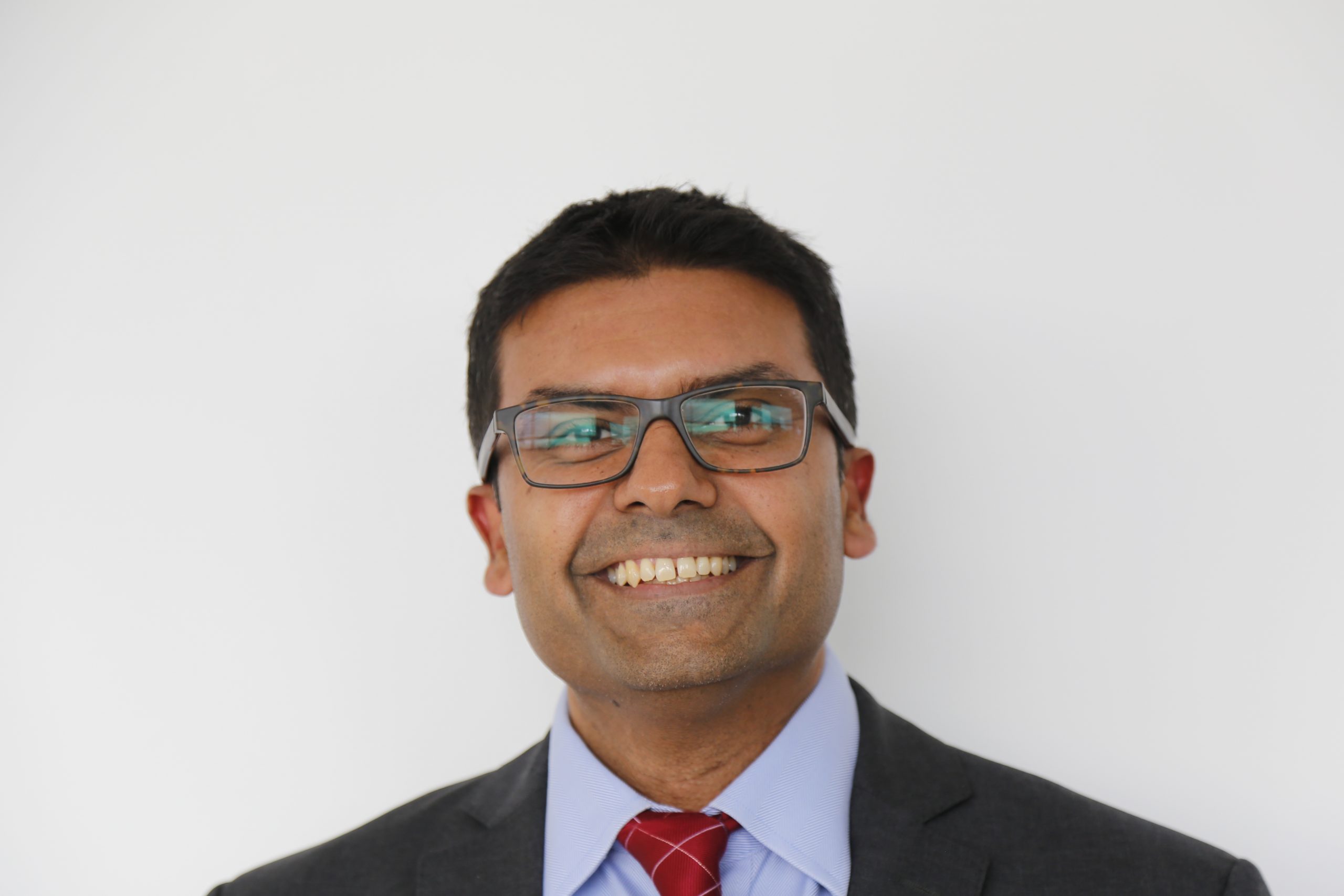 Mr Ahmed Ali-Khan
Lead Cosmetic Surgeon
Cosmetic Surgeon, Mr Ali-Khan has over 21 years' experience and is very well respected within the industry. Having completed his plastic surgery training in Bristol and the South West, he embarked on specialist fellowship training in London, Cambridge and Sydney, Australia. His fellowships included specialist training in cosmetic surgery, reconstructive microsurgery and he is one of the few UK surgeons to have been accepted for fellowship training in skin cancer surgery at the Melanoma Institute of Australia (formerly known as the Sydney Melanoma Unit).
Mr Ali-Khan was appointed as an NHS consultant plastic surgeon in 2011 and commenced his private practice at Spire Washington from 2012, before setting up LASE Cosmetic in Newcastle with Mrs Ali-Khan in 2019.
He patient reviews at www.realself.com reflect his reputation for high standards and professionalism while putting his patients at ease. While Mr Ali-Khan is trained in all aspects of cosmetic plastic surgery he has specialist experience in complex breast and body cosmetic surgery.
Mr Ali-Khan is a full member of BAAPS and BAPRAS (the British Association of Aesthetic Plastic Surgeons and the British Association of Plastic, Reconstructive and Aesthetic Surgeons), he is also recognised on the GMC specialist register for Plastic Surgery.
Mrs Lisa Ali-Khan
Lead Non Surgical Specialist
Mrs Ali-Khan is our lead aesthetic nurse and is an independent prescriber with over 18 years' aesthetic experience, making her one of the most experienced practitioners in the north east. She started her aesthetic career in Bristol setting up her own company, before being approached by a past President of BAAPS & BAPRAS to join his company and develop their non-surgical practice.
Having moved to the north east, Lisa worked at Spire Washington, being one of the few UK aesthetic nurses to have been awarded practicing privileges within the Spire Hospital group, before starting LASE Cosmetic in Jesmond, Newcastle with Mr Ali-Khan.
Mrs Ali-Khan is a full member of the BACN (British Association of Cosmetic Nurses) and is the driving force behind the LASE clinic. She is committed to the ethos of high standards and safety within the aesthetic industry and regularly attends the masterclasses and update courses relevant to our services so that our patients can be confident they are benefitting from the most up to date techniques and refinements at our clinic.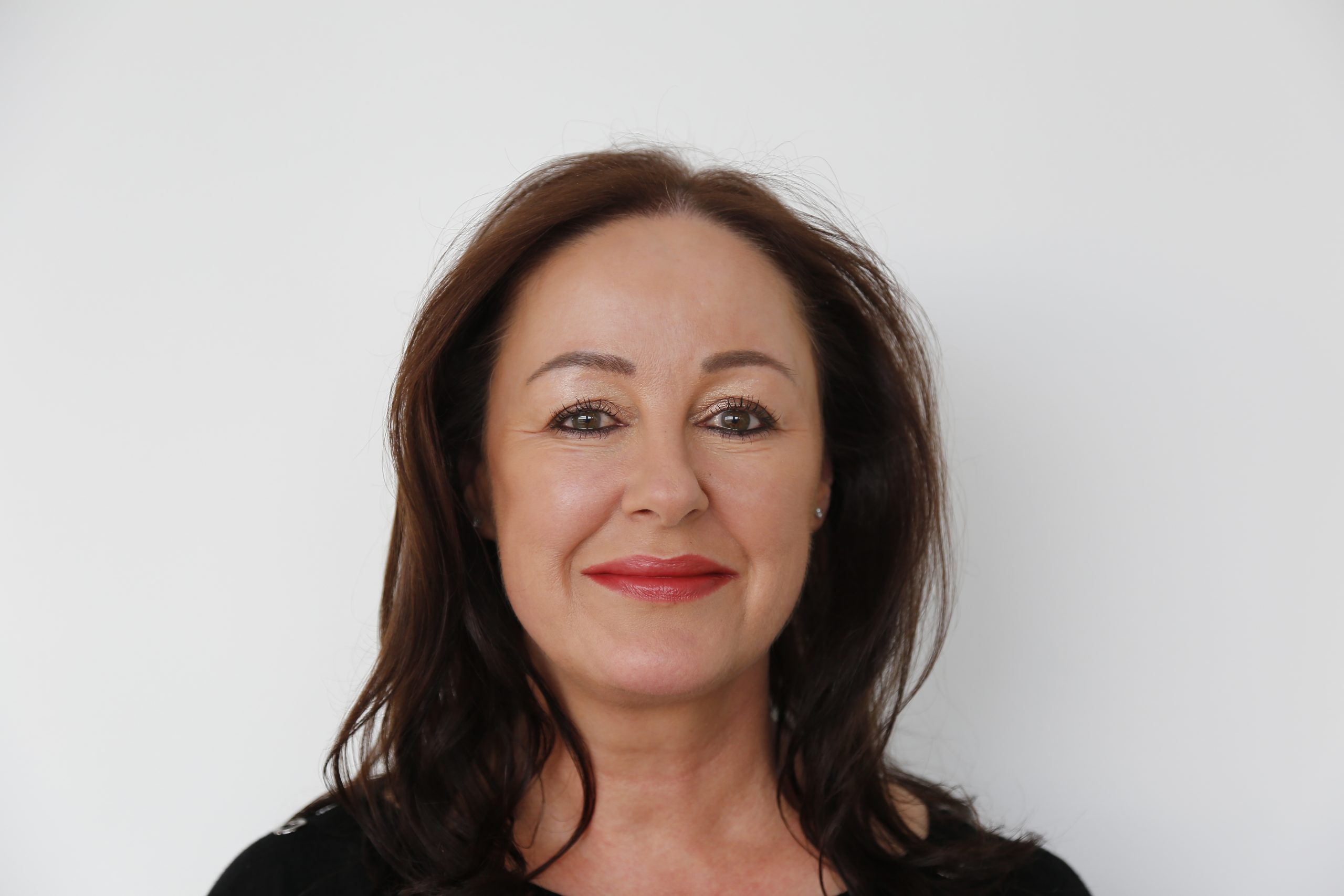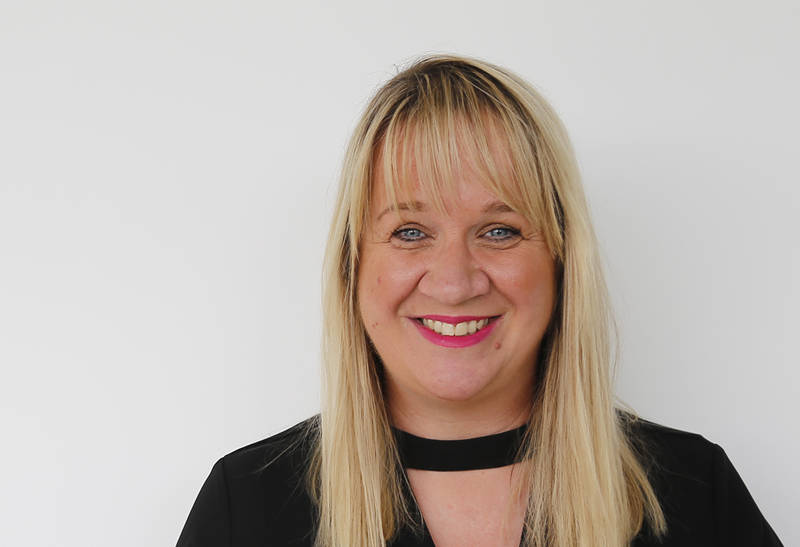 Mrs Julie Butler
Senior clinic manager
Julie has been employed as a medical secretary within the NHS for almost 20 years and has been Mr Ali-Khan's NHS and Spire PA for almost nine years.
Julie prides herself on offering the best customer service and confidentiality, so that all clients feel well informed, welcomed and safe during their time with LASE Cosmetic.  
Mrs Sharon Groves
Clinic Manager
Sharon has worked in client focused customer service roles for over 25 years in the UK and overseas. She is committed to delivering the very best customer experience and is also very passionate about the cosmetic industry.
Sharon enjoys learning about all the latest beauty trends, products and non-surgical procedures available to ensure she is equipped with the knowledge to support the clinic team with each client that comes through the door.