Here is a selection of recent 5-star LASE Cosmetic reviews
Ahmed and Lisa Ali-Khan have a simple ethos – to offer patients tailored advice and treatments which fit their needs and are completely outcome focused, whether that's a simple skin rejuvenation treatment or multiple surgical procedures which result in naturally looking youthful skin.
Its no wonder then that LASE Cosmetic have many 5-Star reviews, you can find them on TrustPilot, Google, Facebook and Realself.com amongst others. Read a selection of feedback and comments from patients below, then let us know how we can help you below.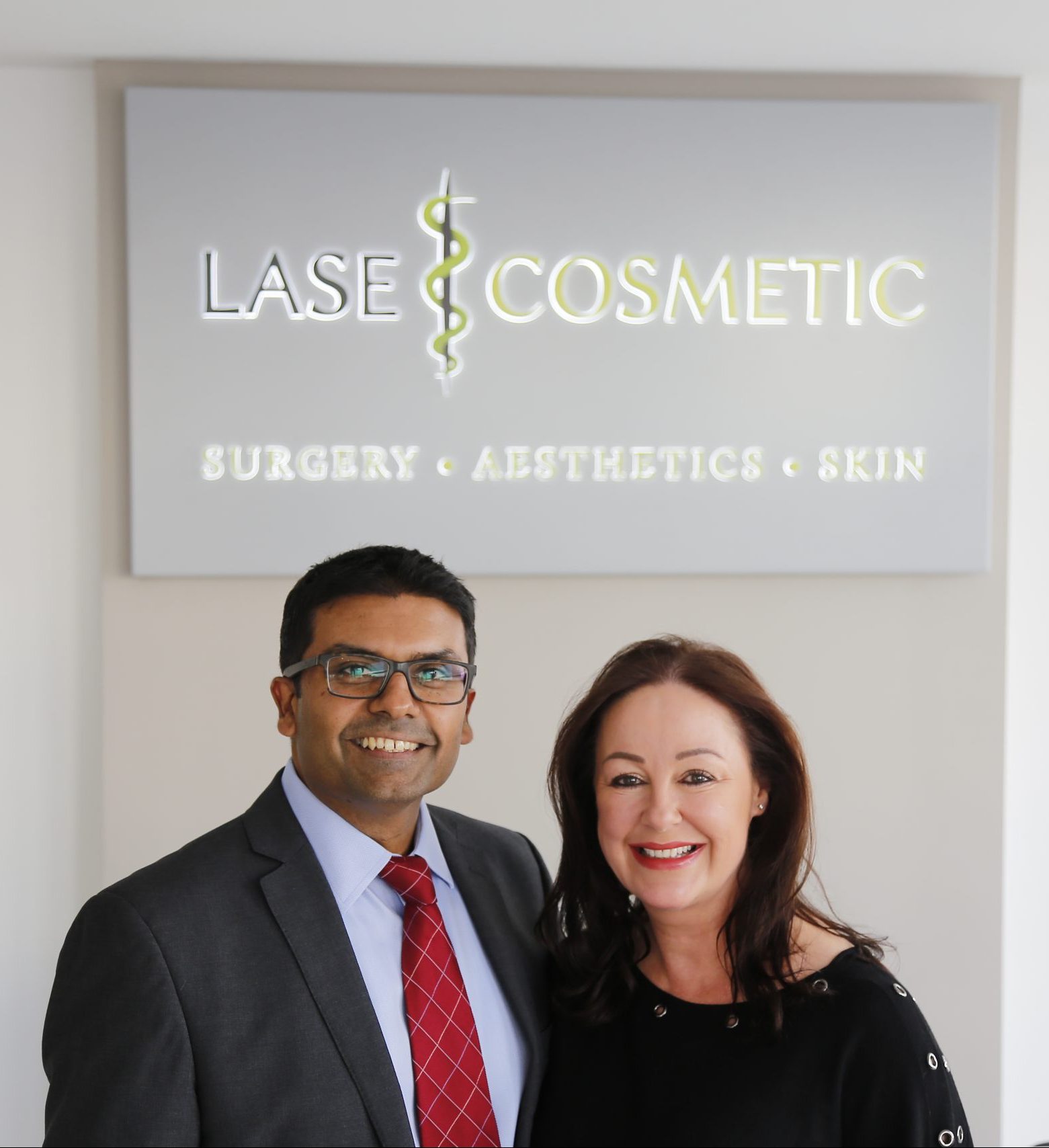 Dermal Fillers
I'd been to have facial fillers from two clinics before visiting Lisa Ali Khan. They were ok but I was not 100 percent satisfied.
I then saw Lisa who I thought was so much more professional and friendly and results were amazing. Needless to say I've been back on more than one occasion and hope to keep returning to keep these dreaded lines at bay.
You'd never know i'd had fillers it's such a natural look. With Lisa's help I'm going to stay looking as young as I can
Nollie  
Tummy Tuck
I am so so so please with my results it has give me so much more confidence
From the first time I met with mr Ali-khan I knew he was the surgeon that I wanted to do my procedure. he is such a lovely man and made me feel so welcome and comfortable, there was no sales pitch from him and he puts your health and well-being first. I am so so so please with my results it has give me so much more confidence and totally boosted myself esteem I can't thank him enough for what…
Shauna1990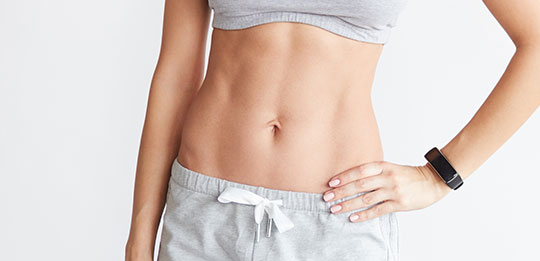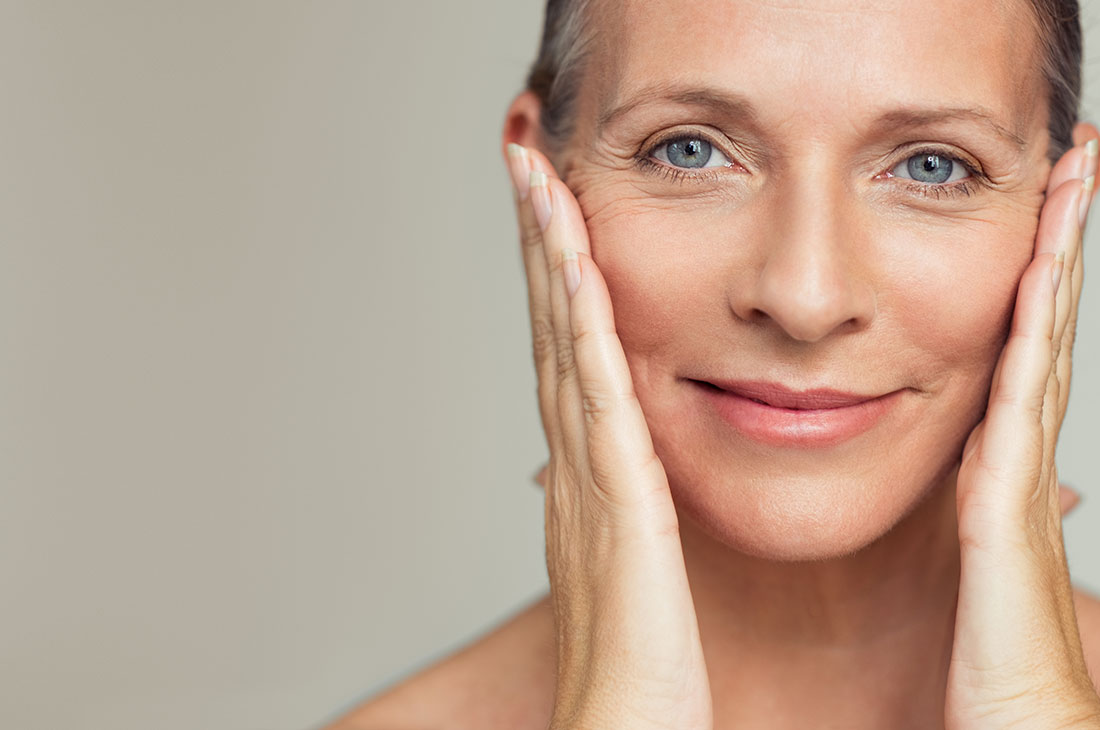 Anti wrinkle treatment & Coolsculpting
I've had both anti wrinkle and CoolSculpting treatments with Nurse Lisa & couldn't be happier with the experience, having had both treatments previously in London.
This is unlike any clinic you'll visit in the North East and you would have to venture hours to experience a similar standard of 'super clinic' in the UK. The clinic itself is state of the art and extremely discreet, but also really accessible in the centre of Jesmond.
You're looked after from the moment you arrive to when you leave by the friendly team and the appointment/aftercare system they use is amazing, as you receive an email appointment confirmation before even putting the phone down!
Once you've had your first visit, you'll be back in no time.
Jordan S
Breast Augmentation
The Most Amazing Surgeon!
Mr. Ali-Khan is without a doubt, the most amazing surgeon you could wish to meet! I had met with a number of different surgeons and was anxious about finding the right person. It's such a huge and terrifying decision! After reading endless reviews and researching for months, I wanted to find someone I just clicked with. From the moment I met Mr Ali-Khan, I knew he was the one who would perform…
Sarastars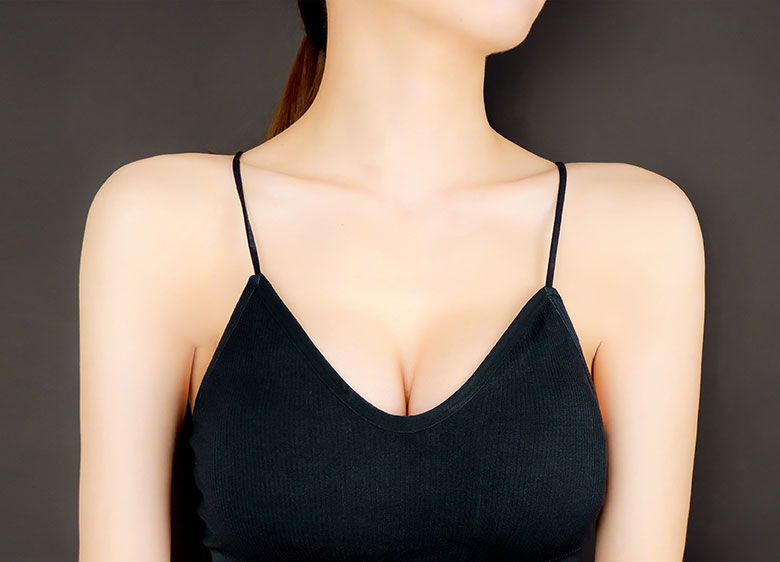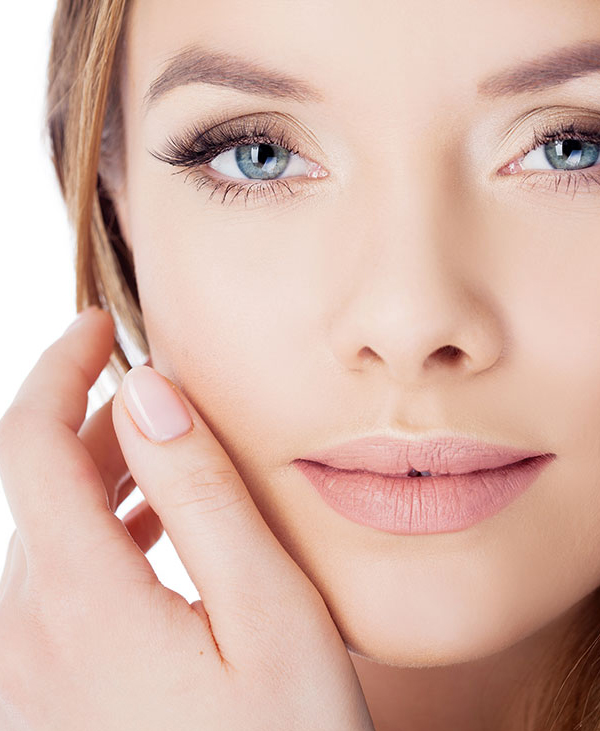 Hydrafacial
I had my first hydra facial today and was blown away with the results. My face feels amazing and this little pot of gunk shows the badness that was removed. Thank you so much Cosmetic Nurse Lisa . Huge congratulations to you and Ahmed for creating such a stunning high quality clinic. It will definitely not be my last visit.
Marie Richardson
Eyelid Surgery
A** Surgeon I would highly recommend Mr. Ali-Khan to anyone considering surgery.
From first consultation, procedure and after-care there is nothing that was too much for Mr Ali-Khan. He talked through the procedure and recovery in detail and answered all questions. After-care was excellent. I would highly recommend Mr Ali-Khan to anyone considering surgery. I'm so happy with the results of surgery and the difference it's made to my life.
RC1107