Introducing
JOY™ by Motiva®
We are proud to have been selected by Motiva® to help launch their innovative breast augmentation experience JOY®! Discover JOY®™ by Motiva® here today. 
Meet JOY
™
by Motiva®
The new experience of breast augmentation.
Bring you support, every step of the way Motiva® has designed a first-of-its-kind digital platform that walks you through the procedure at every stage. From designing your look to post-op care, and everything in between. Via their innovative Motiva® Woman's Choice Program™ and industry leading implants, Motiva® continues to be the top choice in comfort and aesthetic.  
The

Motiva

®

Experience, provides all-encompassing support in your health & well-being journey

,

including;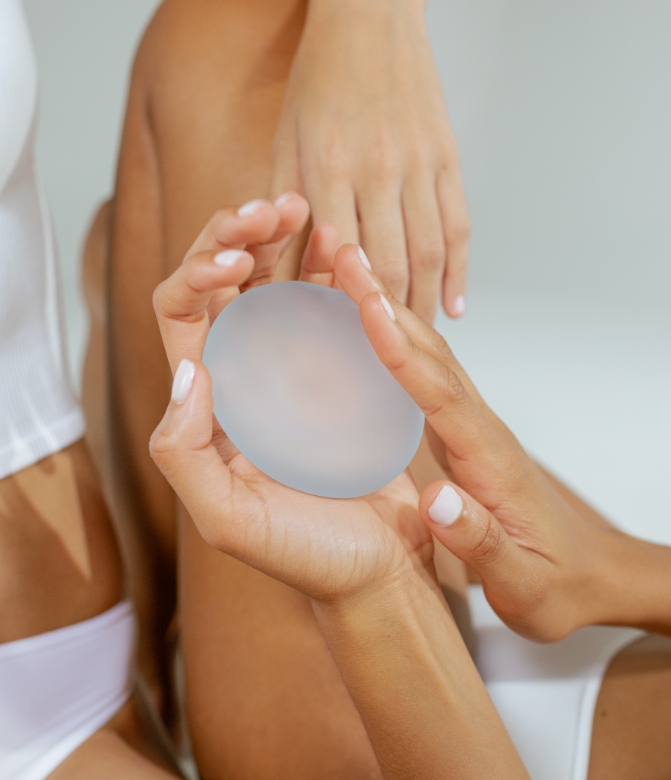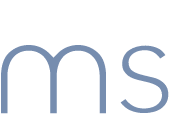 MOTIVA® MINIMALSCAR®
With its unique combination of tools and techniques, the Motiva® MinimalScar® procedure enables our surgeons to insert Motiva® Implants® using incisions as small as 2.5 cm – around half the size of the current industry standard.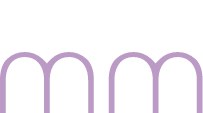 MOTIVA® MATCH
Choose your goals and get personalized suggestions from our Motiva® approved surgeons.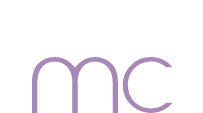 MOTIVA® COMPANION
Motiva® educate through patient care, giving a close follow up and full-time availability to JOY®™ patients concerns and needs.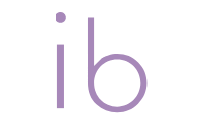 INSPIRATION BOARD
A compilation of the results for patients to have inspiration for your ideal outcome.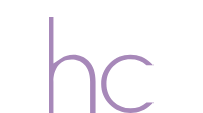 HEALTH COACH
As a women's health company, Motiva® developed an informative app that helps patients keep track of their well-being.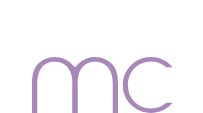 MOTIVA® COMMUNITY
A space where women from all over the world, share their stories and review their processes and results. 
Freedom Of Choice

And

Peace

Of

Mind
Traditionally, breast augmentation is viewed as a lifelong commitment. Some women will want to have implants their whole life, but for others, this is not the case. 
Once again, Motiva® decided to challenge what is normally done by giving more power of choice to the patient, without leaving all the financial responsibility up to her, through the new Motiva® Woman's Choice Program™. 
Make-Up Your Mind, Change Your Mind
Because Motiva® believes women have the right to change their mind. This program means if they choose to, all women with JOY®™ will have the option to reverse their augmentation with their Ergonomix2® implants, no matter the reason, and receive a financial aid for the procedure.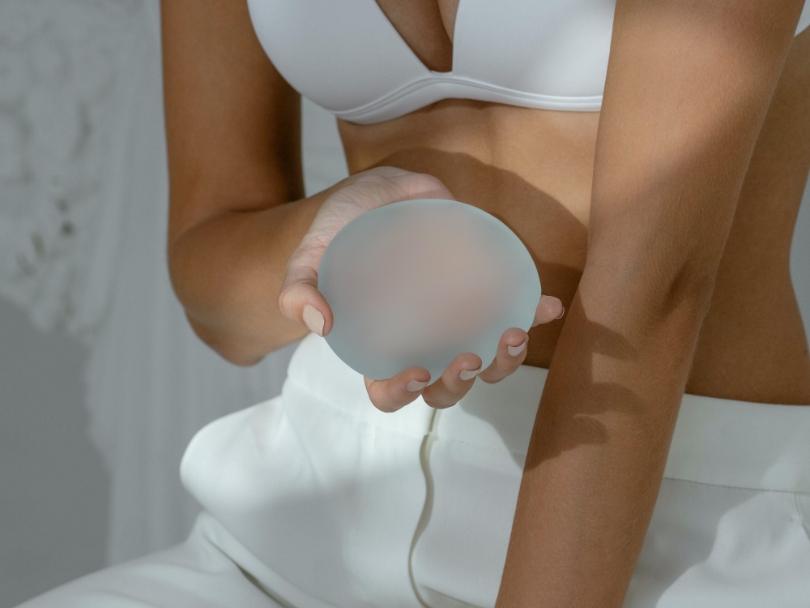 Ergonomix2®
Feel the difference of an implant made to move with you. Innovative technologies that improve ergonomics and provide an organic look, feel, and movement.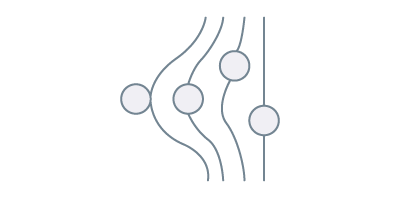 MOTIVA® SUPERSILICONES®
New formula for enhanced ergonomy and feel with improved mechanical properties of tested commercially available implants.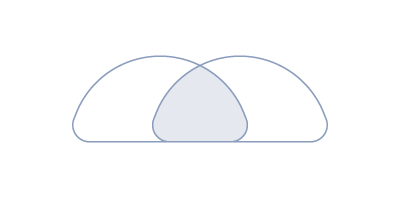 BLUSEAL+®
"The blue implant." The only device of its kind with a visual safety barrier, achieving the lowest level of gel diffusion of tested commercially available implants.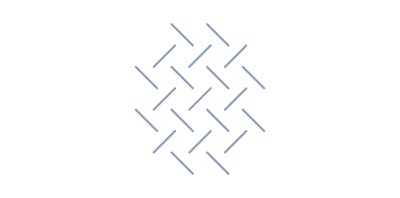 TRUEMONOBLOC+™
A proprietary multi-layer system unifying the implant's structure and allowing it to bend and squeeze with Motiva® MinimalScar®. SMOOTHSILK®/SILKSURFACE®
A controlled advanced smooth surface that improves biocompatibility.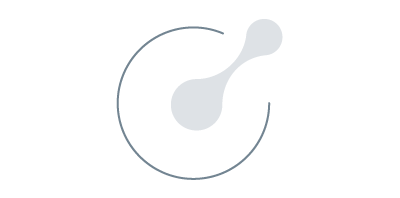 PROGRESSIVEGEL ULTIMA®
A gel with a unique set of rheological properties that provides a better adaptation to change than other silicone gels tested, resembling the movement of natural tissue. 

QID®
All the information you should know about the implants, kept safely through a battery-free and passive radiofrequency identification device.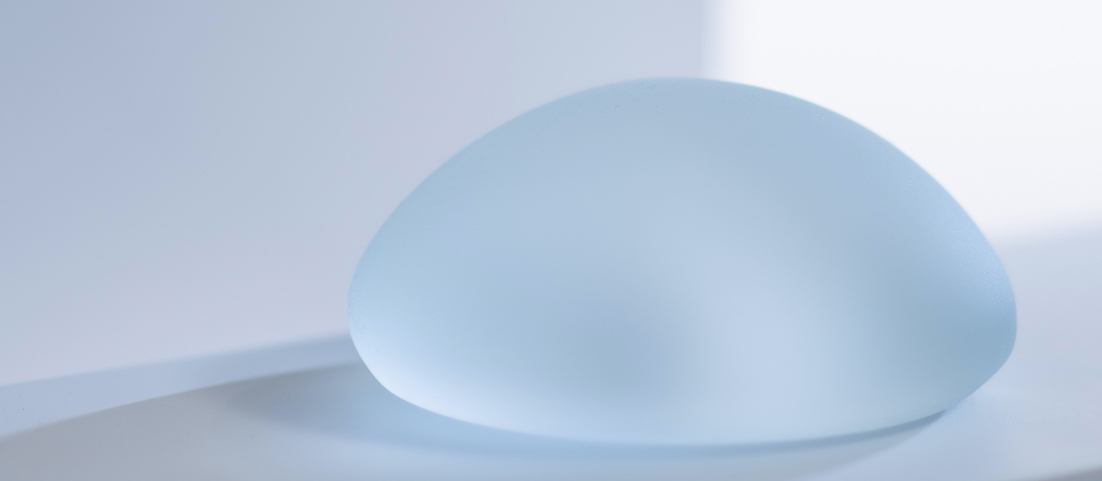 For more information on Joy® By Motiva® and the Motiva® range of breast implants please view the below brochures. 
We would love to talk to you to find out how we can help you feel better about your body.  
Please use our request a consultation here form to directly tell our team what you are looking to achieve. 
For more information on our range of breast surgery procedures please visit the pages below;